Tumblelogging, that is. Yes, because I have way too much time on my hands, I've started yet another blog. Only this one has a different concept. Here's Wikipedia's definition of a Tumblelog:

A tumblelog is a variation of a blog, that favors short-form, mixed-media posts over the longer editorial posts frequently associated with blogging. Common post formats found on tumblelogs include links, photos, quotes, dialogues, and video. Unlike blogs, this format is frequently used to share the author's creations, discoveries, or experiences without providing a commentary.

That about covers it! Okay, I'll be straightforward; it will basically be a collection of shit I find on the web, but it's still all about me, me, ME! And, since the tumblelog is so much simpler to update, I'll be updating it much more often. (Probably every day I'm online, but don't hold me to that.) I'm also going feature a new "song of the day", everyday. Here is the link:

http://crpeoplemover.tumblr.com/

You can also find updated links under the "tumblelog posts" on this page.

I'm definitely not abandoning this blog, I enjoy writing my drawn out, incoherent rants and raves (see last post), but it is time consuming. I'm still gonna try to post more, but, at the very least, I'll be posting as often as I have. (this is my 10th post since the end of March.) So don't you worry loyal readers! All 2 of you!

PS - I googled "tumble" to find a picture, but wasn't satisfied with the results. So, I searched "falling down stairs" (because I'm violent like that) and found the gem above. But, within that search, I also found this cartoon which gave me a good chuckle: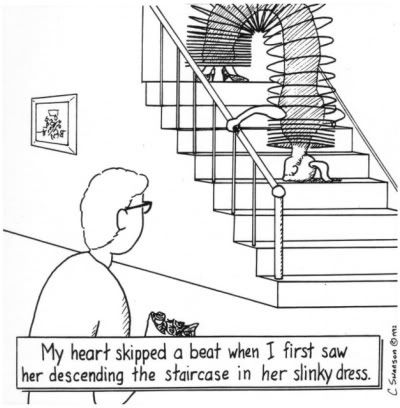 Source: Perspicuity

PS-S – While writing this, it totally occurred to me that I have the perfect soundtrack to this post! It comes from this album, which I am the proud, proud owner of: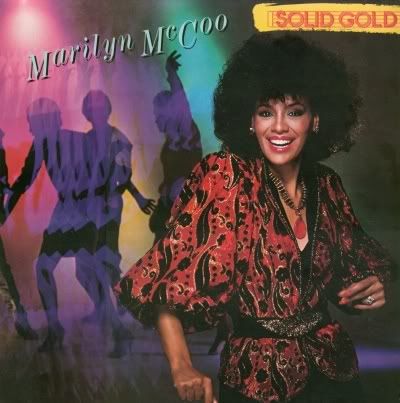 Marilyn McCoo "Solid Gold" 1983


Enjoy!